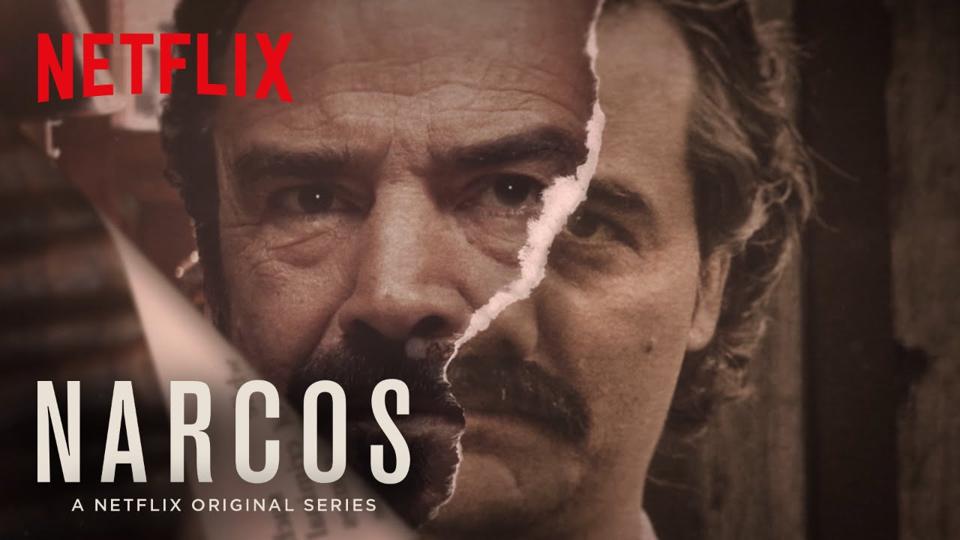 I'm not sure how familiar everyone is with this series, or the history of the drug cartels in Colombia. Most of us probably know Pablo Escobar (head of the Medellín cartel). But, were you aware that there was a rival cartel based in Cali, Colombia, founded by Gilberto and Miguel Rodríguez Orejuela?
This game will be based on the characters in the Netflix series "Narcos", and will
mostly
be following the game setup of
War in the Palace.
Since we've got a lot of activity around the Mafia forums at the moment, I'm hoping to launch this fairly quickly. Exactly 7 or 9 players would be needed. Please sign up if you're interested and indicate what kind of EoD schedule would work well for you. I am leaning towards an afternoon end of day (US East coast), which would hopefully give everyone here in the States all morning/lunch break to post. That would also give our European players a more manageable evening EoD time.
Players:
Code:
1. Noodle
2. Leopold Stotch
3. coju
4. snickersnack
5. Skjolde
6. Pyrotechnician
7. Babyhell
8. Zhao_Yue
9. d2lover
Last edited: