Administrator
Staff member
Moderator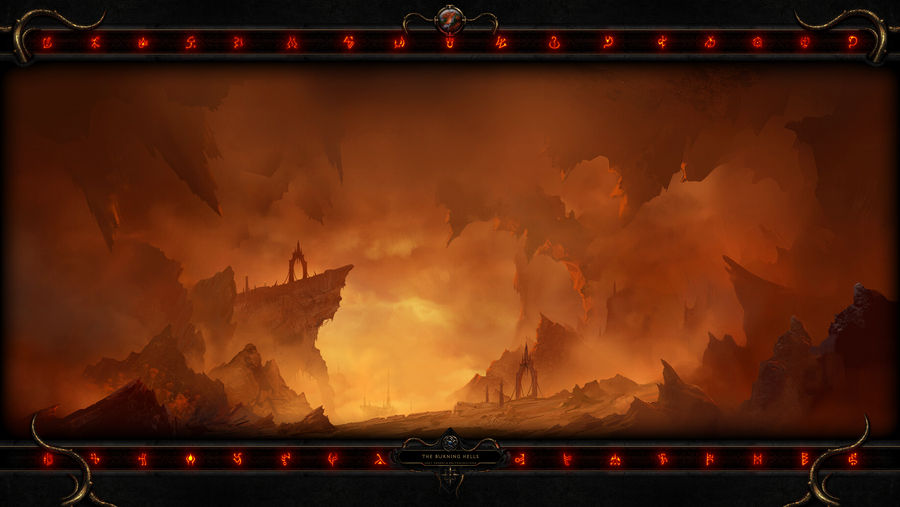 deviantART
-
twitter
Featuring Art by
Gray Rogers
from
Artstation
.
I wanted to add some uniqueness to this version of the Locations Sub-series. I was inspired by the pointy roots from the D2:R lobby and UI art. I also wanted to make this look as tangle as I could.
I wanted the roots coming out of the walls and the nameplate. Faintly showing the rocks breaking and raising up where the roots came from. It's not perfect but I'm happy with the result.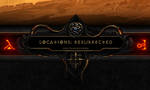 I also wanted to make a worldmap that match with the time-period of Diablo II.
The final result was a labor of love and unhealthy levels of iterations and tweaks for over a week and a half.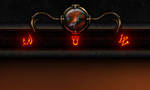 Larger Map with the D3 Locations border I built it in: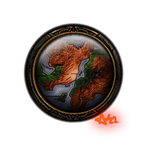 I hope you all like and enjoy. I will see you all next wallpaper.
HK
Inset Artwork Matte Painting for the Burning hells (Act 4 Character Dioramma) by Gray Rogers
Diablo II UI & Runes (C) Blizzard
Resurrected Fiery Runes by Me
Worldmap Resources:
Black and White Map:
https://diablo.blizzplanet.com/blog...9-diablo-iv-world-and-lore-panel-transcript/5
Colorized Map for referrence:
https://www.purediablo.com/forums/media/google-sanctuary.14821/