Administrator
Staff member
Moderator
Well what do you guys hope for the 4th and 5th classes will be?
I mean we know that there was a picture from blizzcon about the ranger.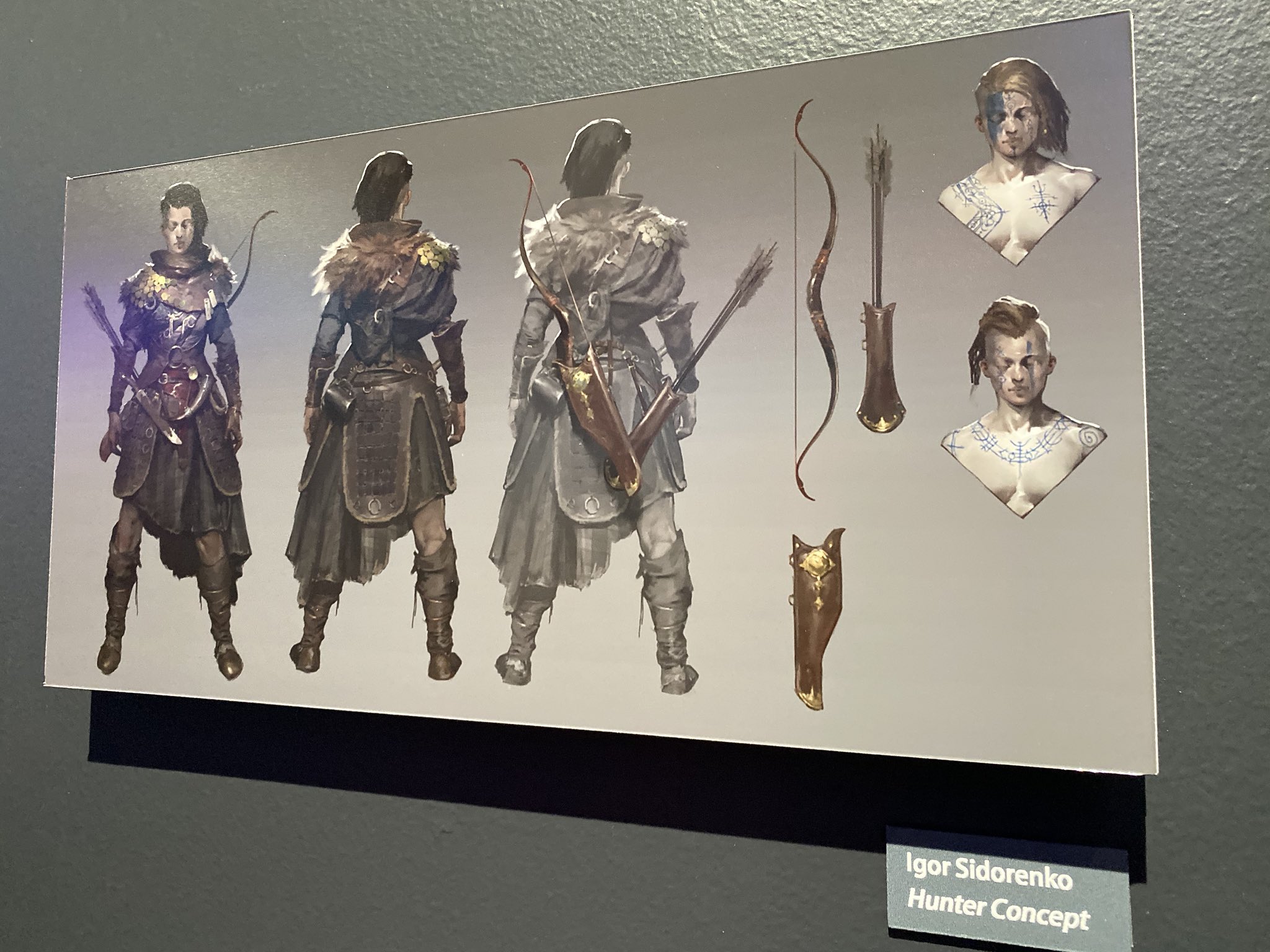 source: Lord Fluffy
twitter
But what would the 5th be? I personally hope for a blend of crusader and paladin. While the ranger has aspects of the Amazon with it.
Your thoughts?
HK