Mar 14, 2020
1,114
273
83
Can't spare them, they're too busy being used to start wild fires in California. 'Cause that's a thing.
Jewish Space Lasers is the name of my new Ashkenazic/Punk Fusion band.
It scares the fuck out of me that Americans actually voted someone like her into a leadership position of our government but there is someone worse only because he is so damn stupid....
Louis Gohmert R Texas actually asked if the National Forest Service or the Bureau of Land Management could change the orbit of the moon or earth to reverse climate change. I wish I was kidding but I'm not. Louis Gohmert is that fucking stupid.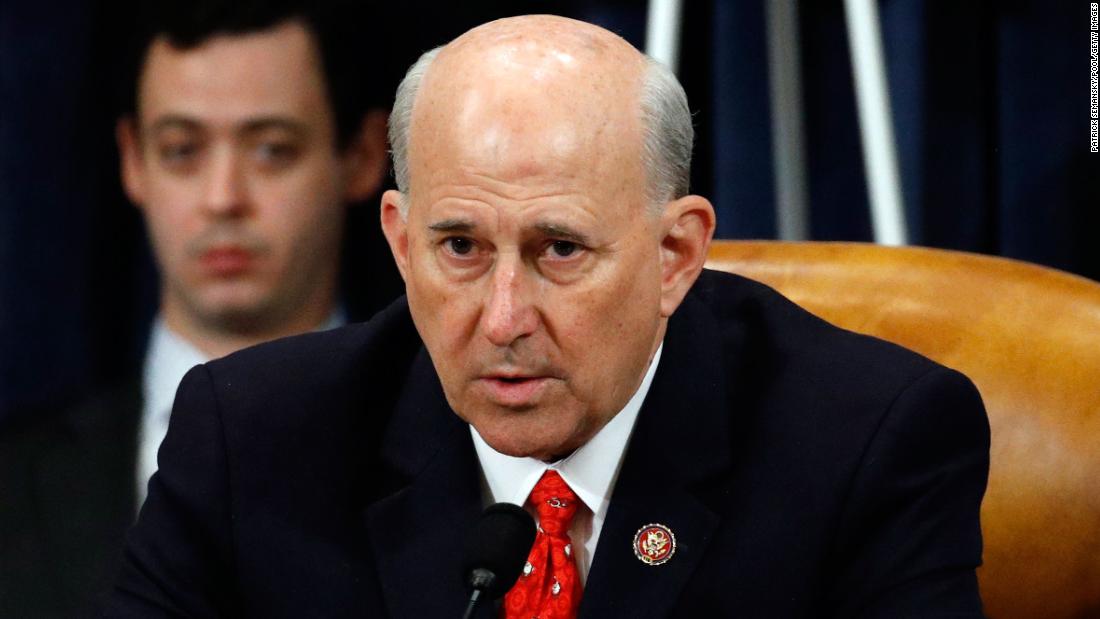 Republican Rep. Louie Gohmert of Texas made an argument about climate change at a House subcommittee hearing Tuesday that appeared to elicit confusion from a government official and ridicule on Twitter.

www.cnn.com